DMC Products
Our leadership team has been involved in creating some of the most unique and innovative products in the truck insurance space since the 1960s including pioneering the self-indemnity contract for the trucking industry. 
We continue to innovate to fit our customer's needs in an ever-changing environment.
DMC has a broad trucking appetite for safe, large-fleet risks.  We work with a variety of operations including flatbed, reefer, and cargo tank commercial trucking accounts.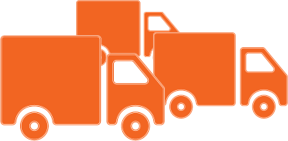 Large Trucking Fleets 100+
Indemnity Contracts
Potential for Multi-Year Options
Retentions
Limits up to $10M
Flexible Claims Handling
Several Expense Treatment Options
Surety Bond Options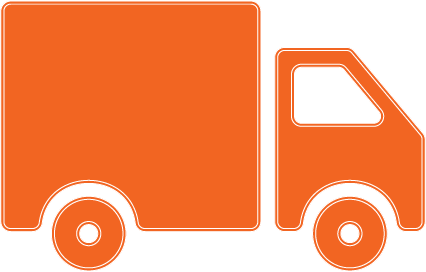 Medium Trucking Fleets 35+
Primary Limits of $1M | Higher Limits Available
Deductibles Tailored to your Needs.
Enhanced Coverage Endorsements
Flexibility on Minimum Premiums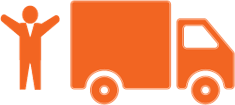 Independent Contractors
Individual & Master Policy Arrangements
Non-Trucking Liability
Physical Damage
Workers' Compensation | Occupational Accident
Various Contingent Liability Solutions
Wide Array of Options | Endorsements
Trucking Product Features
Monthly Reporting | Nonworking Deposits | Collateral For Deductible Retentions | Surety Options to Fulfill Collateral and More